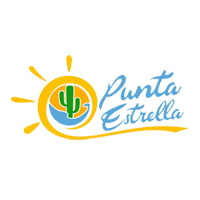 Life changing experiences, panoramic views, great outdoor activities and excellent accommodations, all in one place, Punta estrella is great for family gatherings or even for a quite weekend.

All access for 40 dollars per automobile per night. Reservation is not needed . We are open year round including holidays. We are located 30 minutes south of San Felipe, Baja California MX on km 12 Carretera Federal 5 San Felipe-Puertecitos.
Main Attractions
Largest campsite in the Sea of Cortez
2 miles of private beach
Valley of the Giant Cacti
ATV off-road tracks
Our location
Distances
San Diego, CA
246 miles
4:19 Hours
ROUTE
Los Angeles, CA
255 miles
6:11 Hours
ROUTE
Yuma, AZ
181 miles
3:19 Hours
ROUTE
Ensenada, BC
226 miles
4:10 Hours
ROUTE
Mexicali, BC
160 miles
2:53 Hours
ROUTE
Tecate, BC
119 miles
2:20 Hours
ROUTE
Calexico, CA
126 miles
2:26 Hours
ROUTE
Imperial Valley, CA
141 miles
2:46 Hours
ROUTE
San Luis, SN
153 miles
2:53 Hours
ROUTE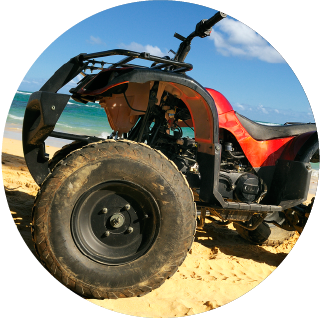 Off Road
Experience an adrenaline ride of Baja's finest pastime, an exciting adventure through mexico private desert routes, beaches and panoramic views of the whole bay.
Valley of the Giants
A world known attraction, Valley of the Giants is a hotspot for local tourism, very interesting and impressive 17 meters cacti aged for more than 1500 years is its main attraction, can't leave Punta Estrella without visiting!
Pool Beach
Pool by the Beach
Punta Estrella Ranch offers:
Ramadas(sun shades) by the beach with BBQ pits and potable water

Over a mile of pristine private beach front

Pool

Beach area for kids

Bathrooms for women and men with showers

Off-road course on property

All access to the Valle de los Gigantes (giant cactus)

Family atmosphere

Pets welcomed

24 hour security